Explore Mayacamas
Mayacamas Vineyards has been a source of legendary California wine since 1889. As the newest owners in a lineage of pioneering caretakers spanning more than 125 years, we faithfully steward Mayacamas Vineyards toward a bright future, ever mindful of the great traditions of the past.
Our

Future

In 2013, new ownership ushered in an exciting new trajectory for Mayacamas. Through a blend of methods old and new, we feel strongly that Mayacamas wines today are better than ever before.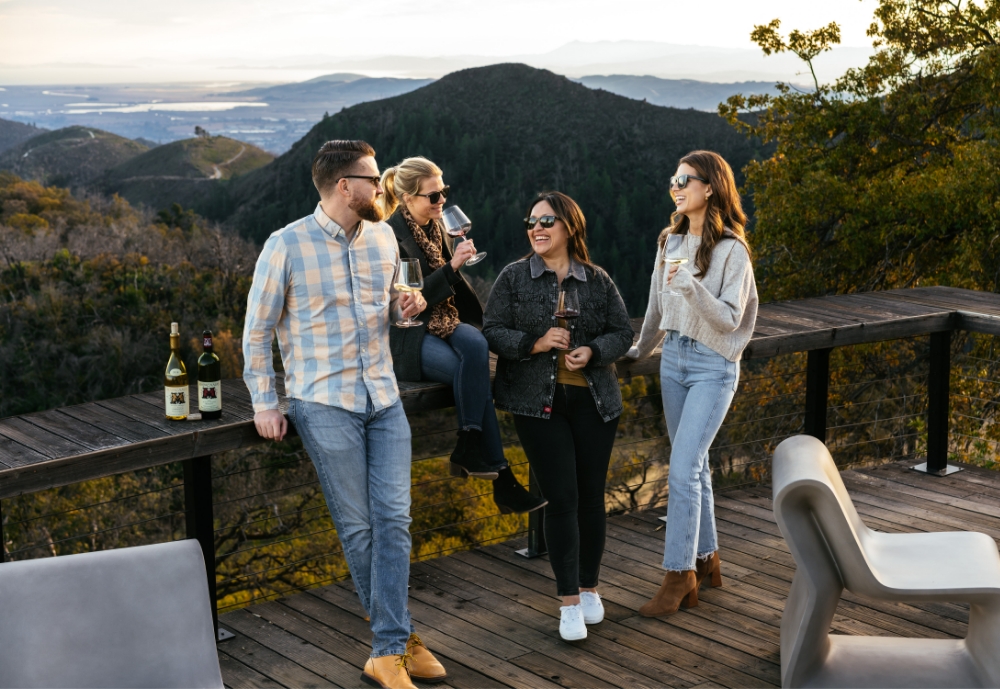 Our

History

Founded in 1889, Mayacamas stands as one of the most storied vineyards and winery operations in Napa Valley. In both the winery and in the vineyard, our love of Mayacamas' singular style drives us to continue employing the traditional methods and pioneer-spirit of our predecessors.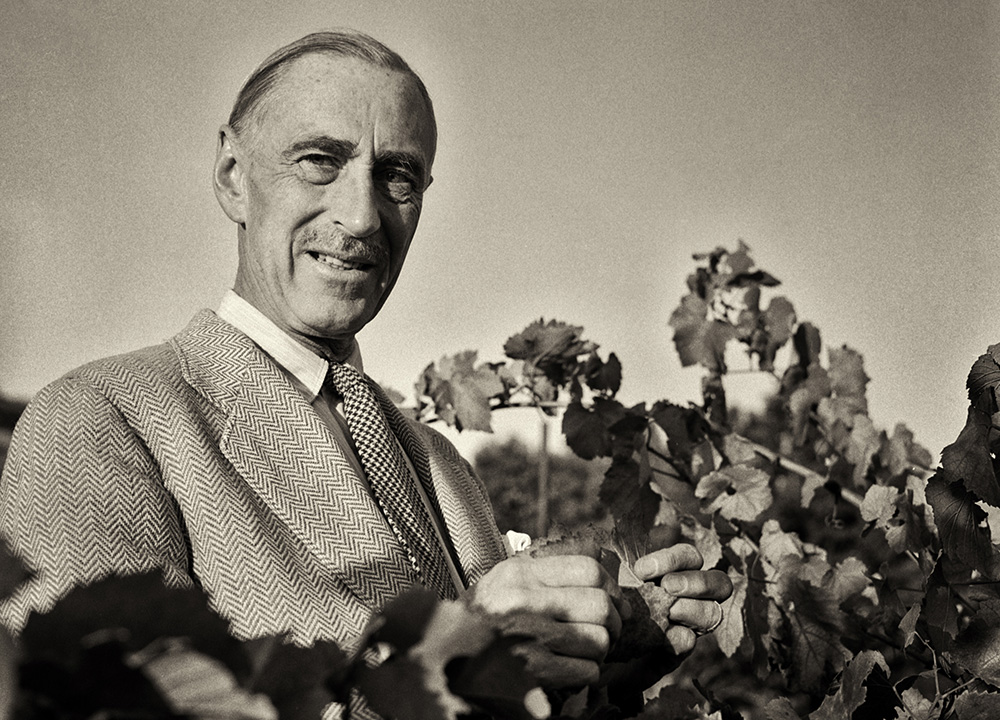 Our

Craft

The Mayacamas style begins with an early harvest to preserve acidity and encourage bright, vibrant flavors followed by extended ageing in neutral oak vessels. The wines are released only after further time in bottle, ensuring the elements coalesce into a complete wine.